My internet name is SeaShell My friends call me Sea.(grin}Wonder why my drivers license says my name is Millicent? I was born in Virginia, but have made my home in North Carolina for the past 20 years. Less than an hour away from the Outer Banks!

I am a mother of 2 grown daughters and have 2 wonderful energetic Grandchildren who I refer to as MY BABYS even though they are my oldest daughters children. My family history goes back to the Cherokee Nation on my mothers side. I am very proud of this fact and you will see more information about this later in this page.

The things I enjoy are many, but a lot of them are related to my computer. I got my first puter for my youngest daughter in 1995. But she never really made use of it so I decided to give it a try. WOW look at me now. When I first bought it I never realised how much enjoyment it could bring to me. Now I use it for so many things it is hard to think where to start. I use IRC, Internet Relay Chat on a regular basis. It has brought me close to many wonderful people and has allowed me to learn about computers and the many things they can do for us. I have a page that tells more about Irc with links to many of my freinds that I communicate with on a regular basis now. Years gone by I used to enjoy spending some of my spare time doing ceramics, cross stitch and crochet. Now I find myself enjoying my time sitting quietly and creating graphics on my computer. I mess around in a program called PSP. I never know what I am going to make when I start, but my friends seem to like what comes out in the end.

Another of my loves these days is Beanie Babys. I have compiled a large collection. It has been sugested I look for birth control because the group seems to get larger daily Sort of like bunnies! They are soooo cute and cuddly. Oh By the way I have a page dedicated to them also.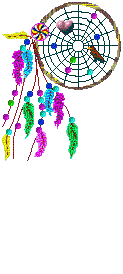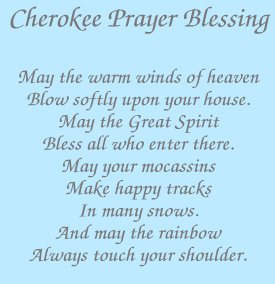 Family History




History of the Cherokee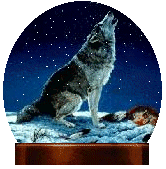 Please right click on the note if you wish to stop the music








This page has been visited

times.





Main geocities page|Graphics Page|Bars and Buttons|Clip Art|
Backgrounds page 1|Backgrounds page 2|Helpful links|3D Images|More 3D Images|
Friendship|Kiss Applet|Music Graphics| Backgrounds Page 3|SeaShell's Beanie Babies|Beanie Babie Hang Tag Info|Awards|Lindy's Waterfall|Welcome & Web Ring Page|Something Cute!!|About SeaShell|