I hope you find something here you like. Please remember to download these graphics to your hard drive. Do not link to them here. The names will be changed. So hard telling what will show on your page. Please take a minute to sign the guest book and let me know you were here!
Thank you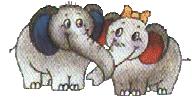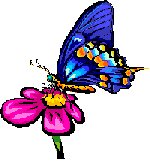 Copyright © 1998, 1999, 2000, & 2001 SeaShell's Graphics
All Rights Reserved
Please use the logo below to link back to this page...Thank you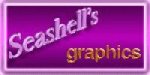 Sign My Guestbook View My Guestbook

This page has been visited
times.

Main geocities page|Graphics Page|Bars and Buttons|Clip Art|
Backgrounds page 1|Backgrounds page 2|Helpful links|3D Images|More 3D Images|
Friendship|Kiss Applet|Music Graphics| Backgrounds Page 3|SeaShell's Beanie Babies|Beanie Babie Hang Tag Info|Awards|Welcome & Web Ring Page|Something Cute!!|Tinkrbel's Backgrounds|